Meet Ryan and Friends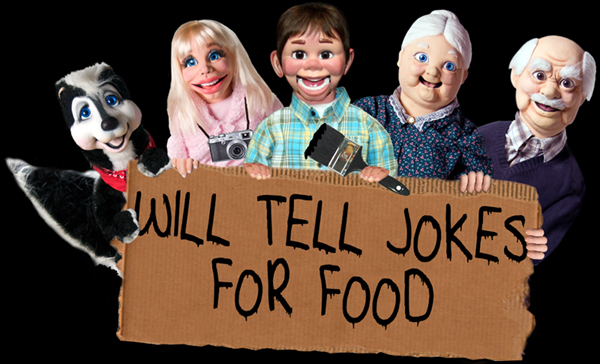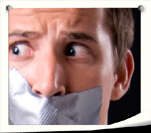 As a busy comedian performing throughout North America, Ryan receives over 500 performance invitations and accepts 175 of these annually. Whether it's his laugh-crazed theater show, his church performances, or his dynamic corporate events, there are two things his audiences have come to expect: a flawlessly clean show and sidesplitting comedy!
He's been around too. You may have seen him in the Cincinnati Inquirer, the History Channel, or as a headlining performer on Disney Cruise Lines. His 2,500 (and counting!) comedy performances have taken him to 6 continents. His largest live performance was for over 55,000 people.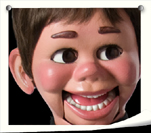 Jeffrey (the self proclaimed star of the show)  is an 8 year old kid whose witty outlook on life has him often saying the things we only wish we could say! He currently resides in a suitcase in Ryan's SUV.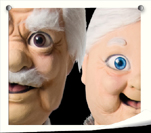 Harold & Irene are some hilarious old folks with way more opinions on life than your average grandparents.  With advice ranging from Ipads to IHOPs, Harold's "Open… Close"  routine has made him a fan favorite!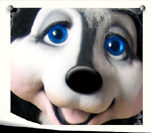 Ardy the Skunk is a country critter who has had his fair share of run-ins with vehicles and over zealous animal lovers alike.  But don't let that cute face fool ya, he's not above knocking some 'scents' into you! He's a hit with young & old alike.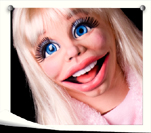 Tiffany is a giggly teenager who's naïveté and love for all things superficial give us all a good laugh. Don't let the blonde hair fool you though, she's smarter than…than…most girls with blonde hair.